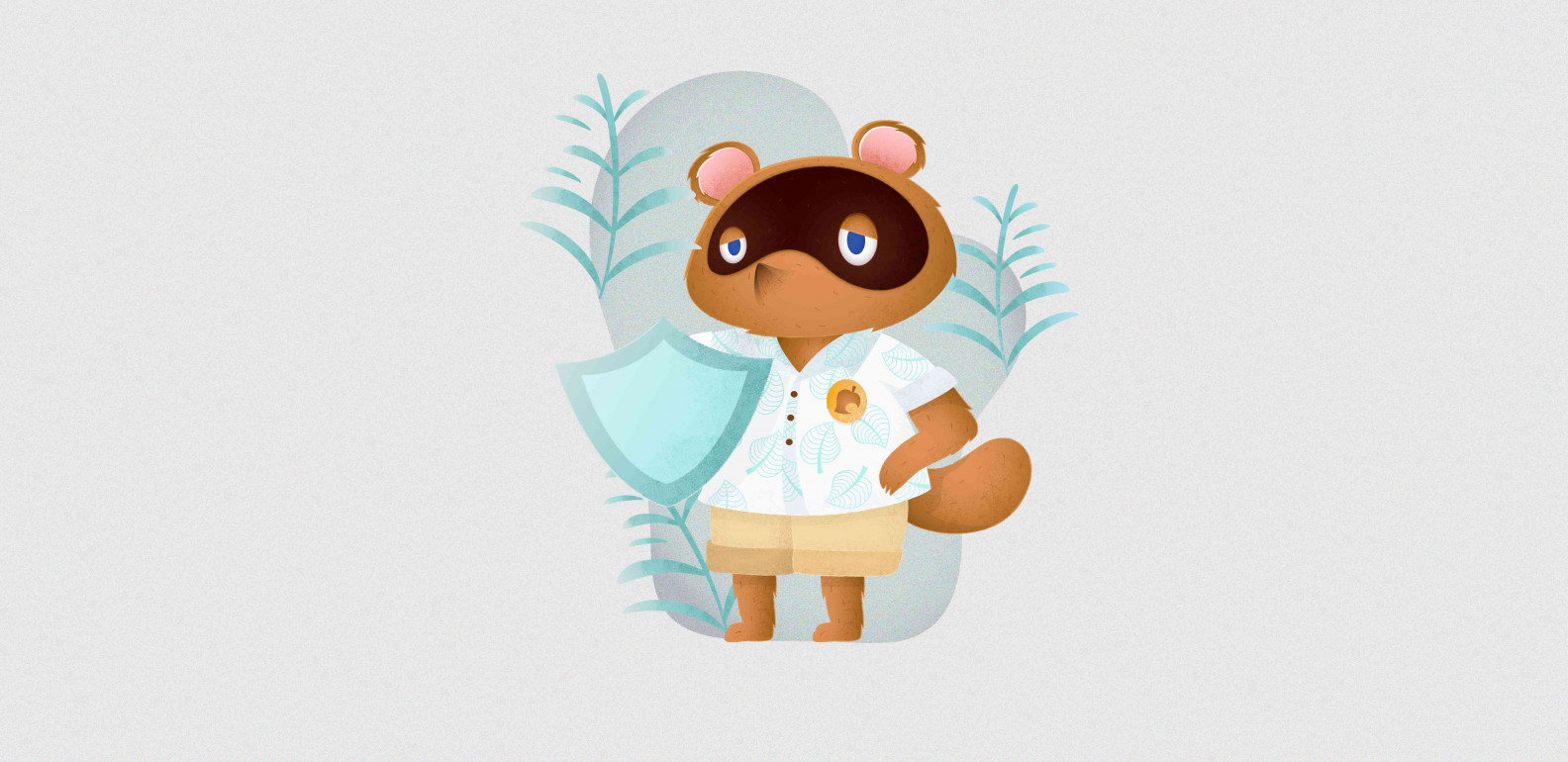 How to Play Animal Crossing with no Limits
Animal Crossing is a series of games in the genre of life simulator, made by Nintendo company. The meaning of the game is to create a character and live his life in a village full of cute anthropomorphic animals, and do everyday activities: fish, change outfits, pick up fruits, communicate with other residents, etc. Its bright and beautiful design are probably the main reasons why the simulator gained so huge popularity all around the world. 
The main power of Animal Crossing is in the details. No matter how much you play, you will always find new little things here that you have not noticed before. Everything here pleases with deep, rich colors and models drawn from scratch. These games, without any exaggeration, can be called not only the most beautiful Nintendo project but just one of the most beautiful in general.
Animal Crossing 2020: can you play without a Nintendo Switch?
First, the Animal Crossing franchise was developed exclusively for the Nintendo Switch. But buying this gadget just for one game is very unprofitable for a wallet. It's not only expensive but also hard to get because of increased demand. Animal Crossing news made us happy in late 2017: Animal Crossing: Pocket Camp was released for free on iOS and Android. In March 2020 Nintendo released next version called New Horizons for Nintendo Switch exclusively. The game made a real hype, however you still can enjoy pretty the same gameplay in Pocket Camp. The only thing is to check whether it is available in your region.
NordVPN
Play Animal Crossing from anywhere
There is no rush, no timers, and no way to lose. The only thing that is required of the player is to plunge into this incredibly cute world and forget about the worries in the real world. If it seems that the content is not enough – play on. You are surely waiting for more than one pleasant surprise. You won't be able to see everything that is in the game in a couple of weeks: the seasons in Animal Crossing begin at the same time as in real life, and each has its characteristics and special events.
How can you play Animal Crossing on mobile?
The mechanics of the mobile version of the game is no different from the versions for Nintendo Switch: you create a character and equips his life, housing, communication. First, the game teaches you how to craft, then it shows you how to transform your tent, how to populate new residents, open new buildings, and so on. 
Also, we recommend you to get a My Nintendo account – this will save your data, transfer it to another device if necessary, as well as receive 100 tickets (game currency) as a reward. Also, My Nintendo missions will be available to you for which you will receive coins and rewards.
You can download Animal Crossing: Pocket Camp in the App Store or Google Play. If you can't find it there it means the game is not available in your region. Fortunately, you can change your home country via VPN.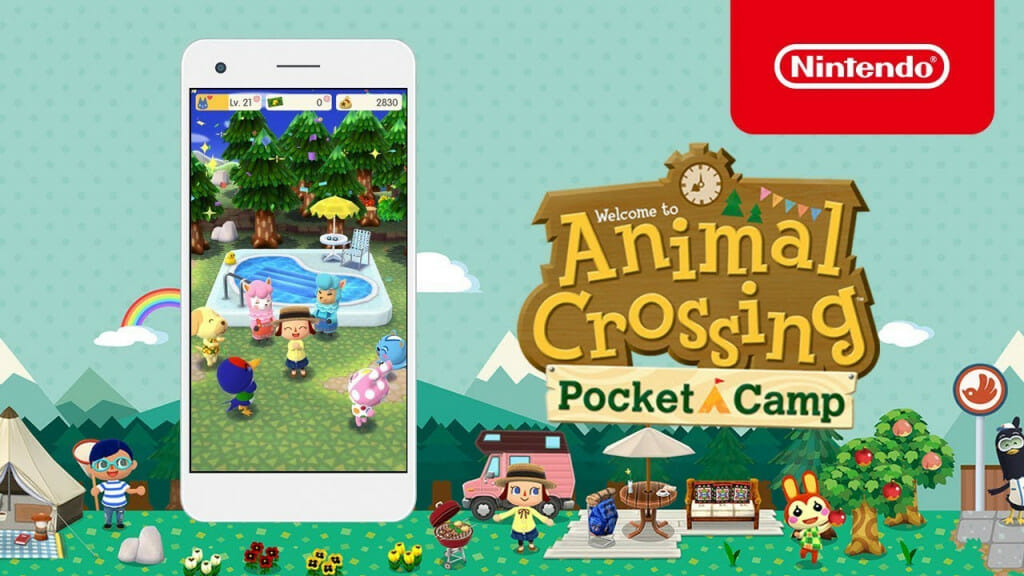 What if Animal Crossing isn't available in the App Store or Google Play?
With a reliable VPN provider for iOS or Android, you can switch your location and get access to a certain App Store or Google Play where Animal Crossing is available. Remember, it is recommended to have a mobile VPN version and keep it active every time you enter the game.
ExpressVPN
Play Animal Crossing from anywhere
Many people living for example in Liechtenstein or Belgium or UAE or Bahrain or Kuwait or Pakistan or India or Montenegro or Georgia or Egypt still can't find the mobile version of Animal Crossing and play it like other fans. The full list of countries in which the game is available can be found on the official website. Fortunately, all you need to do is to choose the right VPN service and you are good to go playing Animal Crossing.
What qualities should a good VPN for gaming have?
A big choice of servers so that you can choose the country to connect and change your IP address.

High-speed and stable connection – you don't want to wait, don't you?

Unlimited bandwidth so the game does not stop in the middle of the process.

Strong encryption system to keep your connection safe.

The ability to protect multiple devices from one account.

It should have applications for iOS and Android.

Simple and user-friendly interface.

A great bonus would be a trial or money-back period.
This is our list of the best VPN for gaming which have mobile versions and are perfect fit for Animal Crossing. Read and choose! Do you need to know all about basic VPN features? Read the article What is a VPN?
Why you will definitely like Animal Crossing
If there is a game in the world that can be prescribed as a medicine, then it's Animal Crossing. This is a rest for the soul and a way to plunge headlong into a wonderful fantasy, into a world where everything is good, where everyone is good-natured and where the main tragedy is just a wasp sting. The new part of the global franchise turned out to be better in everything, becoming just the technological leap that we had hoped for. Amazingly beautiful, fascinating, massive, and cozy, it became a must-have item in hard 2020.