Mobile Legends: VPN your way to victory
Unless you're a hardcore Snake player refusing to quit until you beat your grandma's high score, you've probably heard of a little game called Mobile Legends: Bang Bang. This 5v5 mobile MOBA by Moonton has taken the world by Flying Tackle since its release in 2017.
With its classic "easy to pick up, but hard to master" arena gameplay, intense and fast-paced 5v5 matches, a constantly growing roster of distinctly different heroes, and a unique take on mobile multiplayers, Mobile Legends has not just ushered in a new era of portable gaming but has become a true staple of eSports. In 2019 the MOBA won the Most Favorite Game of the Year award at EXGCON Indonesia Gaming Awards and since then it has become one of the main heavy hitters in the Mobile Premier League (MPL).
The game constantly hosts both professional and amateur eSports events and has amassed over 75 million players worldwide. Last year Mobile Legends even held their very first World Championship in Malaysia with one of the 16 participants bagging a lump win of $250,000.
Not bad for a mobile game, huh?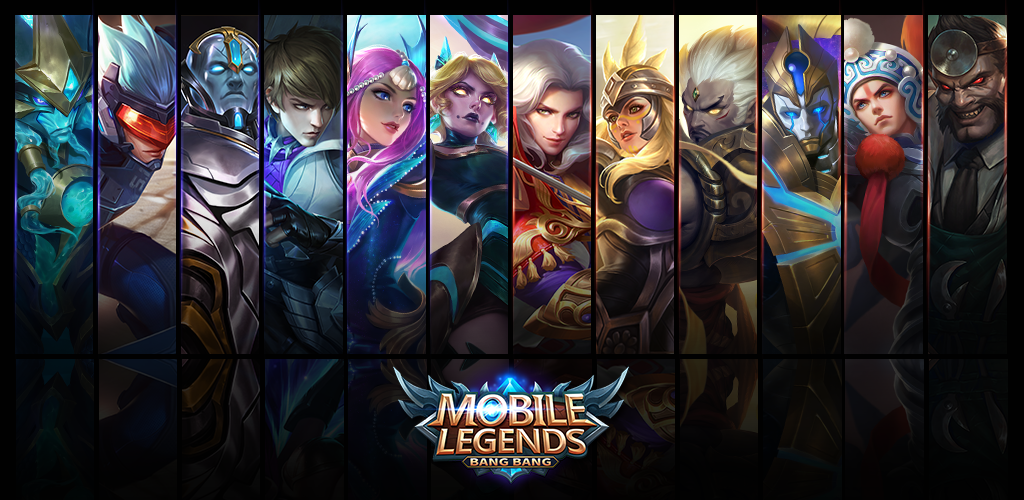 With the kind of attention Mobile Legends have been getting lately, you might find it challenging to progress in the game. Even if you're already a skilled player, matchmaking and the game being dominated by pros can become real obstacles on your way to the leaderboard.
Fortunately, we just might have the perfect solution to all of your problems!
Gaming VPN: your personal Ult
Virtual Private Networks have long since stopped being a novelty in today's surveillance, restrictions, and hacker stricken world. If you value your online privacy and security at all, chances are you're already packing a VPN (or three for good measure).
Gamers, however, have had an on-again, off-again relationship with VPNs for years. While some praise it as the essential tool to reduce bandwidth throttling and finding dedicated gaming servers for the truly hardcore, others are rightfully hesitant because of companies bringing their Tyrant's Rage down on VPNs users worldwide.
However, Mobile Legends just might be the perfect exception to the rule. Not only is Moonton very much forgiving of VPN users, but Virtual Private Networks are also actually a viable gaming tactic to help you farm wins and advance faster than Chou.
VPNs for the Victory
So how can using a VPN help you affect your winning chance in Mobile Legends?
Well, it's all pretty straightforward.
The sneakiest players actually use VPNs for the exact opposite reason one would think to install a gaming VPN for. With their help they access overcrowded and slow servers (usually somewhere in the Asia-Pacific region) which results in high lag, games constantly freezing, and becoming virtually unplayable.
You might be thinking – "Wait, lag is the last thing I want in a MOBA. I have problems leveling up as it is!".
Normally, you would be right and we would be having a very different conversation on how to improve game performance with a VPN. But in this case, the lag, the constant drag, and ridiculous frame drops only affect your opponents. This little devilish issue serves up all the easy wins you could ever want helping you rank up faster than you can say "Noumenon Blast".
This vulnerability in the game was first exploited by Indonesian players that were accessing Indian servers way back when Mobile Legends was still a thing in India. However, the loophole is still there – all you have to do is find the right server for all the wrong reasons and the only thing you'll have to worry about is what suit to wear to the next big MLBB event.
Cheating is such an ugly word. Let's call it being strategic.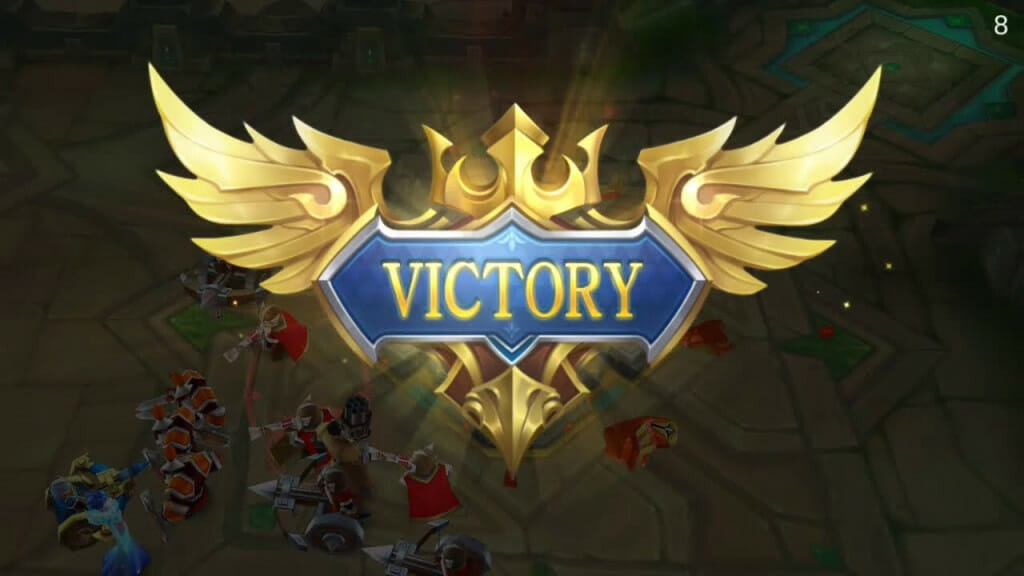 Any other VPN benefits for Mobile Legends players?
Funny you should ask.
Outside of helping you farm wins, a VPN has numerous legitimate benefits both for the casual and especially the professional player.
First of all, if you're suffering from low Internet speeds and a lack of dedicated gaming servers, a VPN with a large enough network can definitely help you with that. Moreover, if you've fallen victim to someone who got to our sneaky guide first, you can use a VPN to switch servers and end your frustrating loss streak once and for all.
Mobile Legends is certainly no stranger to controversy. After the, now infamous, ban of Chinese apps in India in June of 2020, rumors are starting to spread that the same fate should befall the popular MOBA in the Philippines later this year. Whatever security risks governments find in an online game, a VPN can help you both bypass all of those restrictions, as well as protect all of your precious personal information way better than any bans possibly can (perhaps it's better if governments just make VPNs mandatory).
Last but definitely not least, VPNs can help you play opponents of your level.
Matchmaking in your locations doesn't seem fair? – Start destroying noobies all over the world. Playing local champions is as challenging as battling creeps – join an MLG server and feel the burn!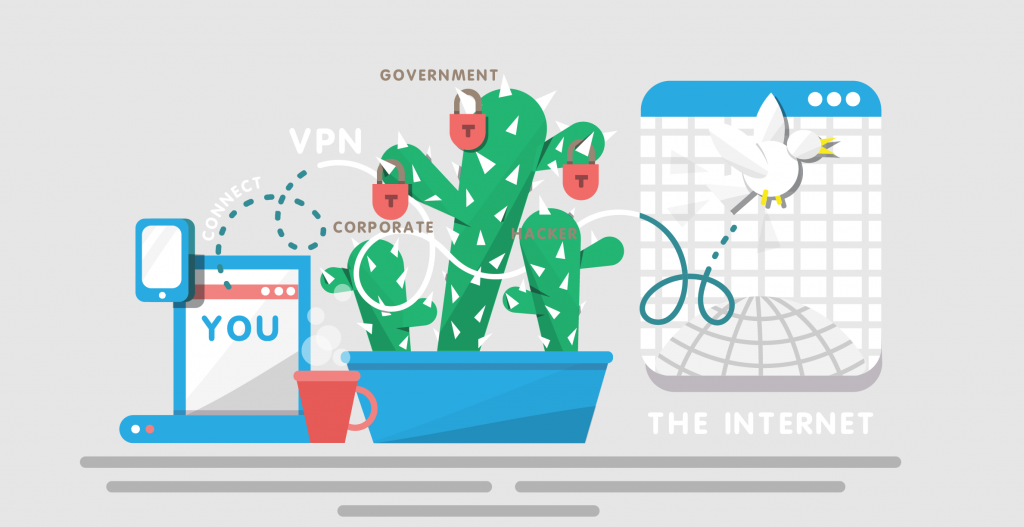 Can't you get banned for using a VPN in Mobile Legends?
That is definitely a fair question to ask.
With bigger game developers cracking down on VPN users like their pushing main, some MLBB players are hesitating to use private networks in fear of losing their entire accounts.
Well, we're happy to say that for once you can rest easy. Not only has Moonton always been surprisingly lenient towards VPN users, in the last few years the company suffered massive lawsuit losses, and more recently the developer's games were banned in countries they were most popular in.
So it's pretty safe to say that Moonton is not looking to ostracize even more of its gaming community. If anything, the game would greet players from countries it's banned in with open arms and daily rewards. And a VPN is definitely the way to do so.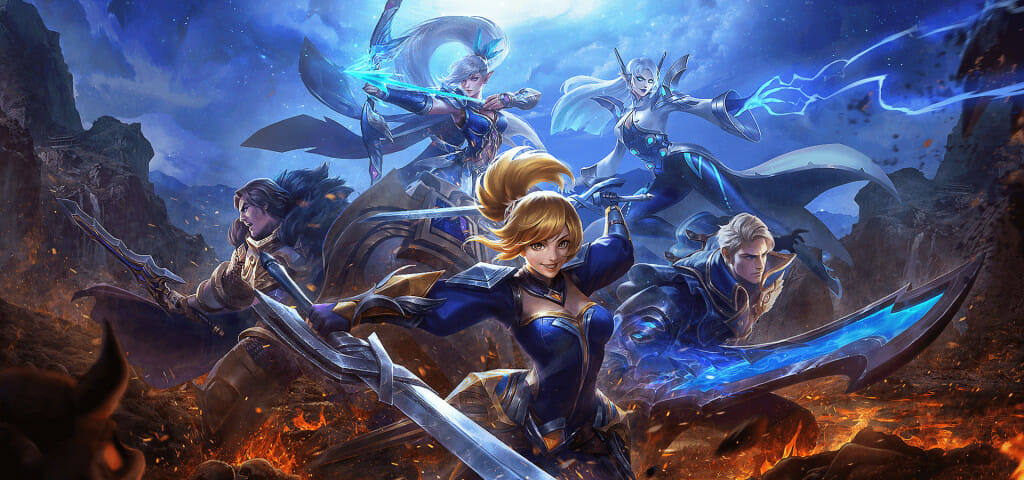 What is the best VPN for Mobile Legends?
Now comes the hard one.
With VPN providers coming out of the woodwork, it's becoming increasingly hard to choose the perfect one for any particular task. NordVPN has a very easy and light mobile client and Surfshark is extremely cheap – so which one do you go for?
But we are not here to spam you with irrelevant lists. So let's get specific.
Mobile Legends is extremely big in the Asia-Pacific region. That's where the top-tier players are and, coincidentally, that's the best region to take advantage of the whole "VPN for the win" loophole. So it would make sense to look for a VPN with a vast network of servers in that region. Not only will that allow you to always find a suitable server to both farm wins and try to get into that sweet-sweet MPL, but it will also make it way easier to find a fast server if you happen to reside in a country where the game is currently banned.
Also, we are talking about gaming. And mobile gaming at that. So free VPNs that take five days to connect to one of three whole servers just won't cut it. You've got to have something as lightning fast as your reflexes.
Our pick? Hands down ExpressVPN.

Not only does this provider have the largest fleet of Asia-Pacific servers we have ever seen (and we do review VPNs for a living), it's also praised as one of the fastest VPNs out there – one of the few that can actually improve the gaming experience rather than slow it down.

ExpressVPN
The best gaming VPN out there
So… you've asked.
Your move
So there you have it.
We've gone through the whys, the hows, the whats, and even some legal information. All you have to do is commit.
How you are going to use a VPN – whether it's playing the pros of being the bad boy of MOBAs – is entirely up to you. But one truth with Mobile Legends: Bang Band is becoming self-evident: you either get good or get a VPN.