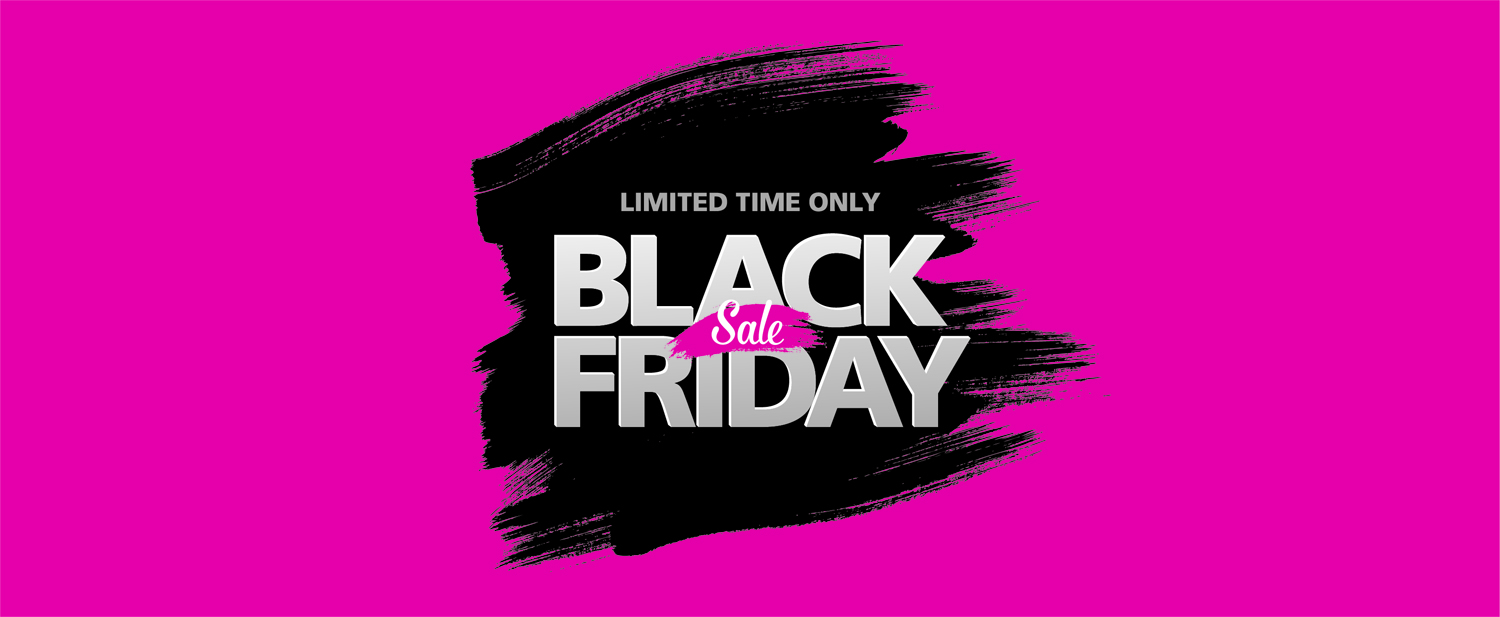 Best Black Friday VPN deals of 2022
November's great. It's not quite winter, there's Halloween, pumpkin spice lattes are still in season, all of the Oscar-baits movies are coming out, and this year there's even the football World Cup to look forward to. But those who value a good deal and want to get something they've been eyeing for a long time know what November is truly about, and that's Black Friday. And the 2022 Black Friday is finally upon us with some of the best VPN deals we have ever seen!
Despite what you may have heard, Black Friday isn't only about getting trampled amidst a smart toaster sale. No, Black Friday dominates the online as much as it does your shady local tech store. So if you have been on the hunt for a little more security, a little more privacy, and much more online freedom and entertainment, now is the time to finally treat yourself to it. Because it's time for the annual Black Friday VPN Sale!
Now then, there's no time to waste! Black Friday is but one day, so we might as well get a move on with the deals!
The Best Black Friday VPN deals of 2022
There's no shortage of VPN providers. And choosing the right one can seem a bit overwhelming. However, this also means that this year every VPN brand in existence is going to pull every marketing trick in the book to out Black Friday the competition!
We're talking insane discounts, months upon months upon months for free, extra perks, they might even come over and give you a signature backrub… Fine, we made that last one up. But still, 2022's Black Friday VPN deals are so good, so big, and so many, anyone (and we do mean ANYONE) can find a VPN that's perfectly suited to their liking, their budget, and their preferred color.
Here goes!
The word's most popular VPN!
Overview
The NordVPN special Black Friday deal is what many have been waiting for. And the biggest VPN provider in the world certainly doesn't disappoint with an enormous 68% DISCOUNT + 3 MONTH FREE sale on their best 2-year plan that comes packed with all of NordVPN's amazing features!
A VPN with a powerful bite!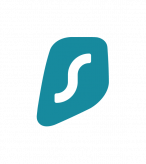 Overview
Coming in a close second is Nord's little brother Surfshark. And this year it's bringing you its biggest deal yet with 84% OFF + 2 MONTHS FOR FREE! Given the many awesome, award-winning features Surfshark introduced this year, this is the perfect time to jump on board and navigate the murky online waters with this provider!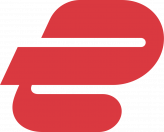 Overview
ExpressVPN isn't one for flashy deals and Black Friday sales. However, when a VPN is this good and this expensive, you'd regret not going for its massive 49% OFF + 3 MONTHS FREE sale this year. If you're looking to get the best VPN – this is your best shot to get it!
Overview
Speaking of little brothers, ExpressVPN's sibling CyberGhost is also having one of his biggest sales ever with 83% OFF which includes 4 ENTIRELY FREE MONTHS! And as we all know, nothing beats free!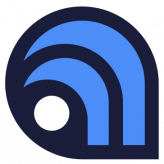 Overview
If you're on the hunt for the best value for money, few options can beat Atlas VPN with its enormous 85% BLACK FRIDAY DISCOUNT that comes complete with an insane 6 MONTHS FREE! Now that's what we call a deal!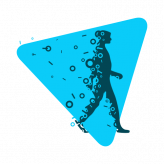 Overview
Few VPN deals can come close to Atlas VPN, but Hide.me definitely comes the closest. Instead of flashy percentages, this amazing independent VPN simply gives you 5 MONTHS FREE with its best subscription option! And as we have previously established, free stuff is always great!
Overview
IPVanish (whose new review we're working on right now) decided to follow in the footsteps of Hide.me this year and currently offers you 3 MONTHS FREE in addition to their yearly plan which comes with 71% off by itself. Free stuff is all the rage and we can't get enough of it!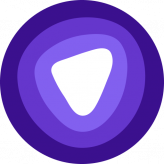 Overview
If you're looking for a VPN deal to last, look no further than PureVPN! This Black Friday it's having an 87% OFF on its 5-year subscription plan. Now, if you wanted your VPN subscription to last, this is it!
Overview
Private Internet Access wasn't excluded from the Kape family of discounts either. And this year it's having an 85% OFF + 3 MONTHS FREE sale too. It's a VPN with 10 years of experience and greater things to come, so the time is right to take advantage of the deal!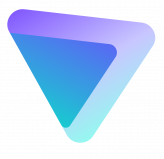 Overview
Proton VPN has been an advocate for privacy longer than we can remember with one of the best free VPNs in the world. And this year it's also joining the race for the best Black Friday deal with 50% off and a whopping additional 6 MONTHS FREE! Now that's a deal!
Overview
Rated as our #1 free VPN provider, PrivadoVPN is currently having a sale on its premium plans as well, offering you a major 77% DISCOUNT on its best plan. So if you were looking to switch to a premium version, the deal doesn't get better than Black Friday!
Obviously, these aren't all of the VPNs that are out there. But these sure are the best deals that we have found for you. And lots of them are also only accessible through our website, so be sure to make good use of them right now, because most of the deals went live early – just for you! ?
Still hesitating? Don't! Because if there's one deal you go for this Black Friday, it should be a VPN!
Why go for a VPN on the 2022 Black Friday sale?
These days everything has a Black Friday sale, and we do mean everything. Shoes, flat-screen TVs, cars, streaming services, games, your grandma's apple pies…
So why go for a VPN this Black Friday above anything else?
Well, if our entire site isn't enough indication for all of a VPN's many uses, here are some:
1. It's about time to invest in online security
Saying the world is connected is a cliche at this point. But with that come lots of security risks that can range from your TikTok account being hacked to your entire identity being stolen.
A VPN brings you impenetrable security nothing can match and nothing can break. And everyone deserves a bit of security these days.
2. Your online privacy back in your hands
Nothing you do online is private anymore. Best case scenario – the website you visit knows where you live and will never stop spamming you with ads. Worst case scenario – your data ends up in the hands of data brokers.
If you don't want to share your personal information with literally anyone, this Black Friday you can take back your online privacy at a bargain!

Never heard of data brokers?
Do we have a story to tell you!
3. All the entertainment you can handle
Let's be honest, there are too many streaming platforms. And even if you jump on all of the Black Friday deals and get as many as you can, you still won't be able to watch everything you want or afford all of them.
So instead of having seventeen thousand streaming subscriptions and still nothing to watch, get a VPN and get more content on Netflix, access the streaming services you truly want, and watch movies, series, and sports for free.
Easy streaming service access, supported downloads, and free sports streams from all over the world – a VPN provides more entertainment value than any streaming service ever will!
4. Get the best deals in the world
Everything is getting more expensive. And it's getting to a point where you have to choose how much fun you are allowed to have.
Whether it's the International NFL Game Pass, flight tickets, car rentals, games, or hotel bookings – someone somewhere is getting a better deal than you are.
Thanks to a VPN's ability to change your virtual location at a click, you can access all the best deals the world has to offer, and truly save all year long, no matter whether it's Black Friday or not!
5. You are going to need it either way
In the coming year, there's bound to be a situation where you are going to need a VPN.
Whether it's a show or a movie you can't watch without one, going on vacation and spending too much time on public WiFi, or finally getting your remote workplace more safe and secure – sooner or later, you are going to need to get yourself a VPN subscription.
So why not get a VPN during their biggest sale of the year, rather than wait until it's three times as expensive?!
Black Friday 2022 VPN sale: The time is now!
Black Friday is the time to spoil and pamper yourself. And you definitely deserve it!
But if there are too many things you want and but a few you can get, this Black Friday you should definitely go for a VPN! Because, as Jim from The Office would put it, it's a gift that comes with extra gifts. And when everything around is trying to sell you a subscription and then milk you for all you're worth – from the latest streaming obsession to your coffee machine, it's a joy to come across something that gives more than you initially bargained for.
So, for the very last time, take advantage of our 2022 Black Friday VPN deals, and enjoy a new quality of online living! One that's safe, secure, private, and unrestricted!