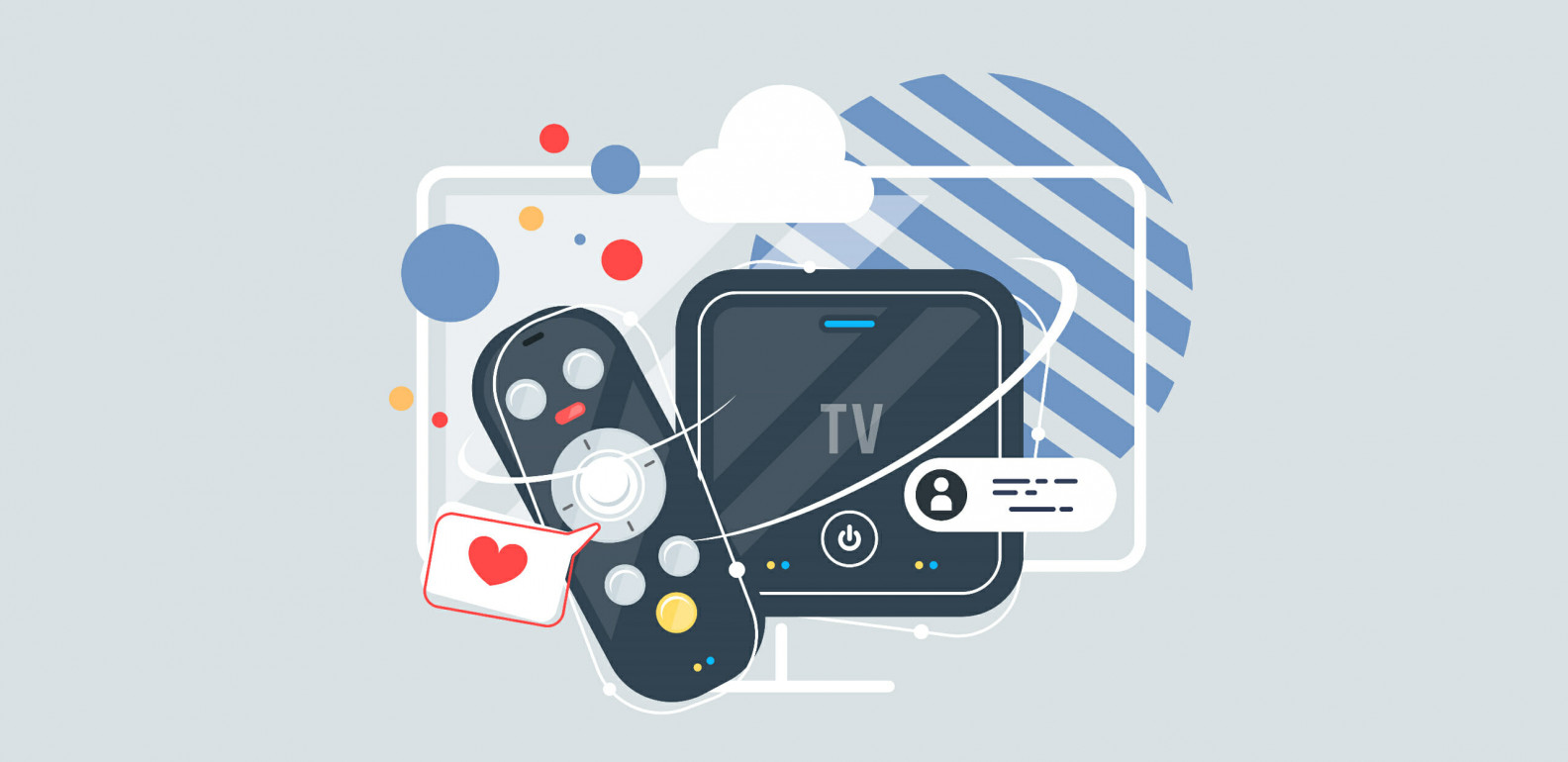 Firing Up Your Fire Stick With a VPN
Amazon Fire Stick is what you get if you cross a streaming platform with a remote control. It transforms your TV into an Android-based streaming device, then possesses it with a ghost named "Alexa".
If your television has always dreamed of becoming an artificially intelligent edgelord (and, let's face it, it probably has), Fire Stick is the next stage in its evolution. It gives you instant access to free streaming platforms like Kodi, Crackle, and BBC iPlayer. If you're willing to part with a few dollars, it'll also bring you all the popular kids of the streaming sandbox, including Netflix, Hulu, and HBO Now.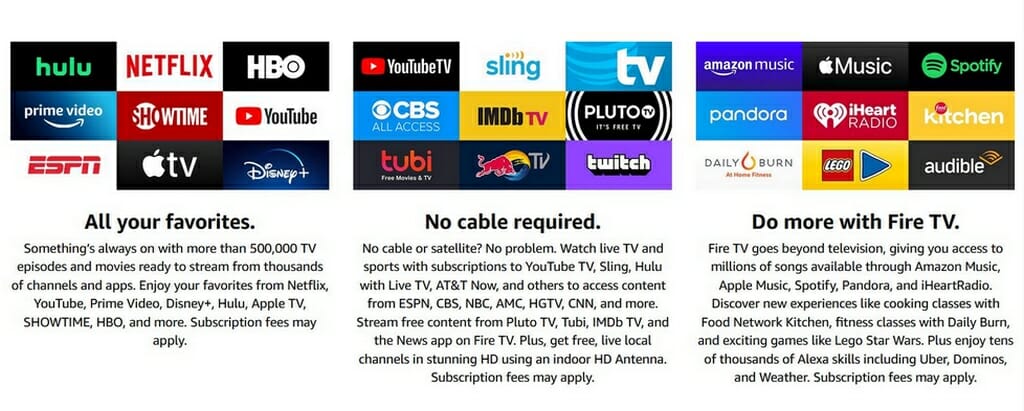 Think of Fire Stick as the Kindle of the streaming universe: You don't need it. Your tablet and phone can probably do everything your Fire Stick can, but it's super-convenient and looks far sexier than your desktop.
But There's a Catch (Because Isn't There Always?)
Thanks to legal nerds and licensing laws, every streaming platform in the known universe has geoblocks, and Fire Stick is no different. Every platform licenses content by country, and Amazon doesn't have a magic portal past national bans.
HBO Max and Peacock have ongoing data disputes that have delivered some of the most resented geoblocks in the industry. You can expect NBCUniversal and WarnerMedia to become part of those arguments in the coming months.
FireTV has its own geoblocks in place, and the atmosphere isn't getting any freer, particularly if you want to access foreign shows.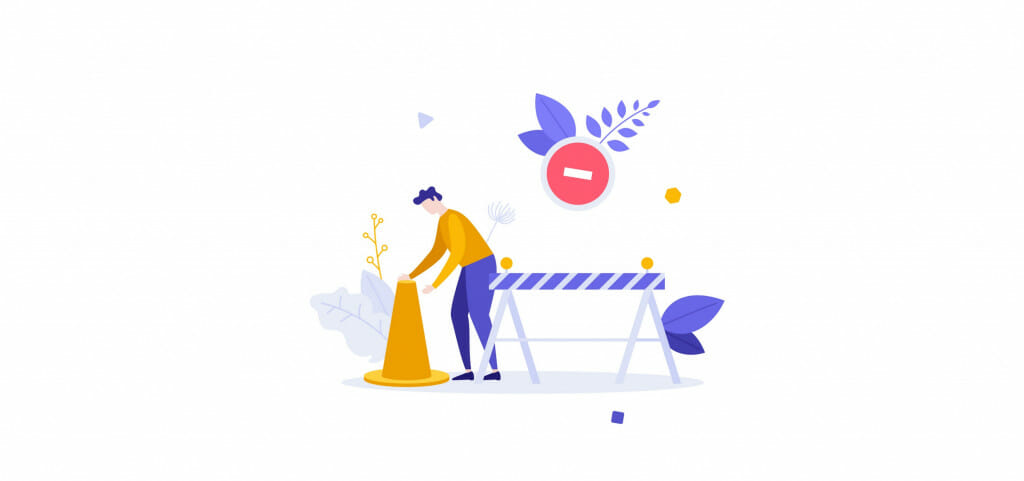 Some of the most well-regarded platforms in the world stream from foreign shores with western bans. (Can anyone say "Viu"?). To make matters worse, the streaming world is in constant wars over advertising shares and revenue. To escape the blast wave, you'll need a Fire Stick-friendly VPN.
What An Amazon Fire Stick VPN Can and Cannot Do
A VPN will keep your data safe and move your IP address to foreign lands. That, in turn, can give you access to geo-blocked content.
The Amazon Prime library is notoriously difficult to hack. It has a ranging and effective VPN ban that blocks on the basis of service providers and individual IP addresses. To complicate the issue even more, you need a local account to access local content, so a foreign IP isn't enough.
Some VPNs still work with Prime if you're willing to create memberships with sock puppet email addresses, though. With that in mind, choosing the perfect VPN that actually work is serious business.
Confusing Tech-Speak on Firestick Apps
Firestick isn't like a desktop (like, duh). It has a closed operating system that geo-locks in strange and mysterious ways.
Because of that, you need a VPN with dedicated Fire Stick support — preferably one that you can access directly through the built-in app store. There are several APKs on offer, but few pack the privacy protection and speeds required for buffer-free streaming.
Your Fire Stick VPN will also need to resist the VPN bans of all the streaming platforms you access through your device. In other words, you need a near-perfect tool that has thousands of IP addresses in hundreds of different locations.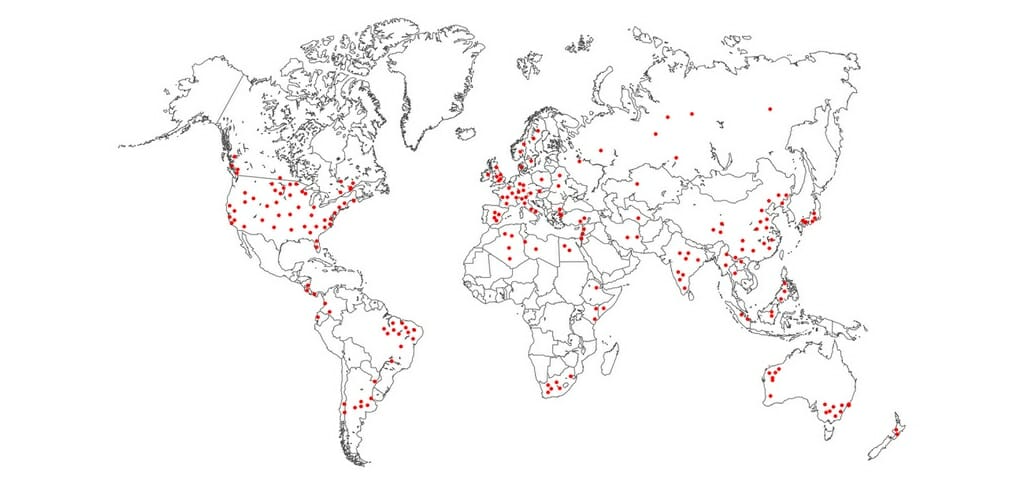 Amazingly, there are three tools with all of those qualities. They are
(duhn duhn duuuuuuhn):
NordVPN
Nord has 5, 000 servers in 60 countries and works with most of the top streaming platforms. It has military-grade encryption and the capacity to bypass geo-blocks. It's easy to use on second-generation Fire Sticks if you choose the right location for your server.
NordVPN
The world's most trusted VPN provider
Distant servers can slow down your streaming speeds and cause buffering, but the provider has enough of them to always find a suitable solution.
NordVPN has a mid-range price and plenty of tutorials to guide your way.
ExpressVPN
ExpressVPN is the true firecracker of the Fire Stick world because its speeds are unparalleled. It's just right for streaming and is perfect for Fire TV.
ExpressVPN
The fastest VPN you'll ever find
Its security features are well worth celebrating, too. It unblocks Amazon Prime, Hulu, and Netflix, so you'll only run out of content if you have a thousand clones to help you with your viewing. It also offers that all-important Amazon Prime access, with over 3, 000 servers in 94 countries.
ExpressVPN can manage five simultaneous connections, so you can use it with all your devices.
Surfshark Budget VPN for Fire Stick
Surfshark is the king of the budget VPN world, no matter which device you're using it on. It combines premium features with a pocket-friendly price. More importantly, it has a Fire Stick app and 1, 700 servers in 63 countries. It offers excellent access to content based in the US, UK, and Canada, including Netflix and Hulu.
Surfshark
The most affordable premium VPN in the world!
Surfshark's dedicated Fire Stick app makes server navigation so easy you'll start thinking you're an authentic geek.
Fire your Fire Stick up!
Fire Stick is everything your TV wants to be when it grows up, and with a VPN on your side, it'll expand your viewing abilities exponentially.
Now all you need is some popcorn and a masseuse.